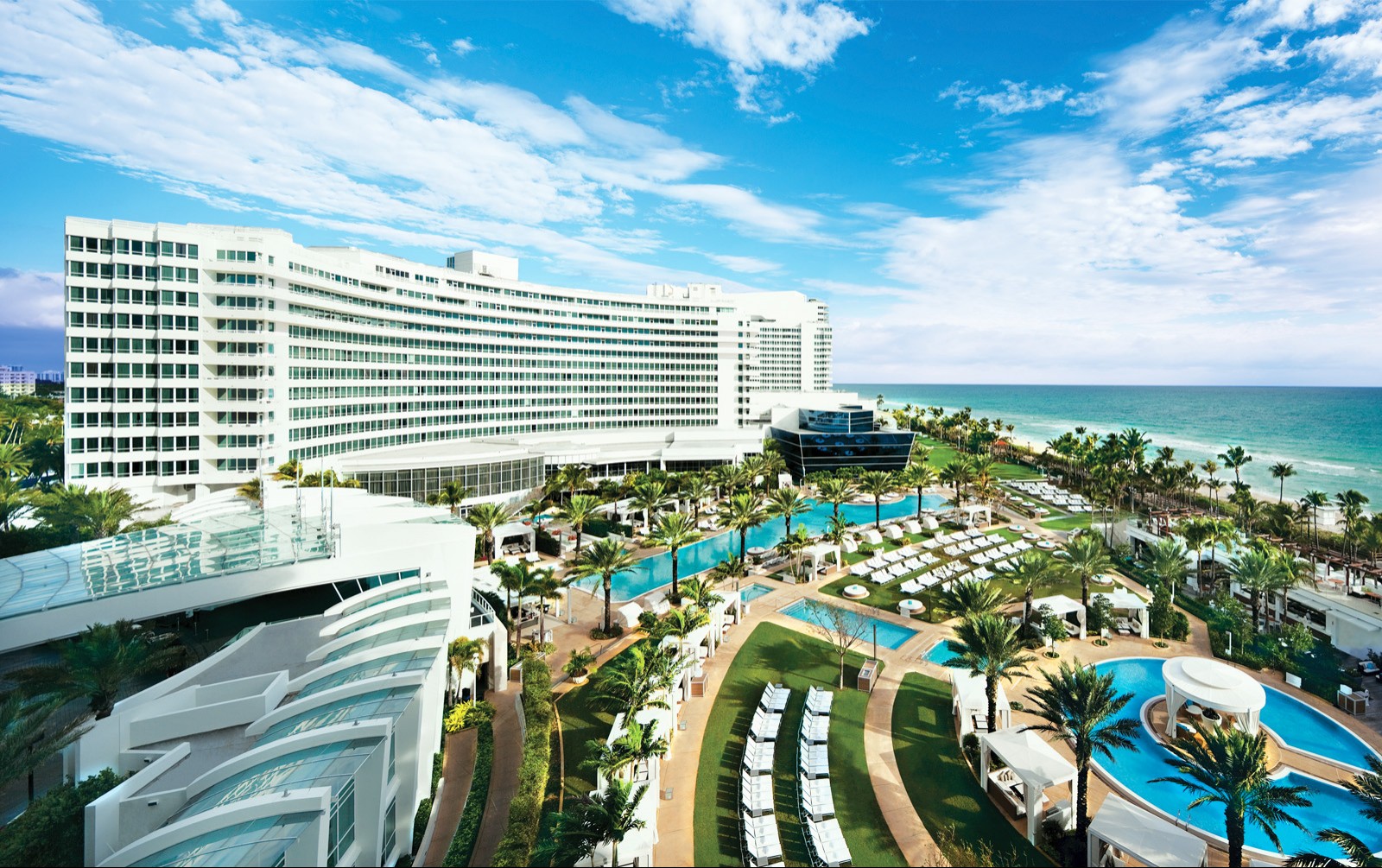 FONTAINEBLEAU HOTEL

Miami Beach, Florida
Closed Transaction – Hospitality
investment and merchant bankers
to the real estate industry
Delivering Capital & Closing Transactions Since 1981

investment and merchant bankers
to the real estate industry
Delivering Capital & Closing Transactions Since 1981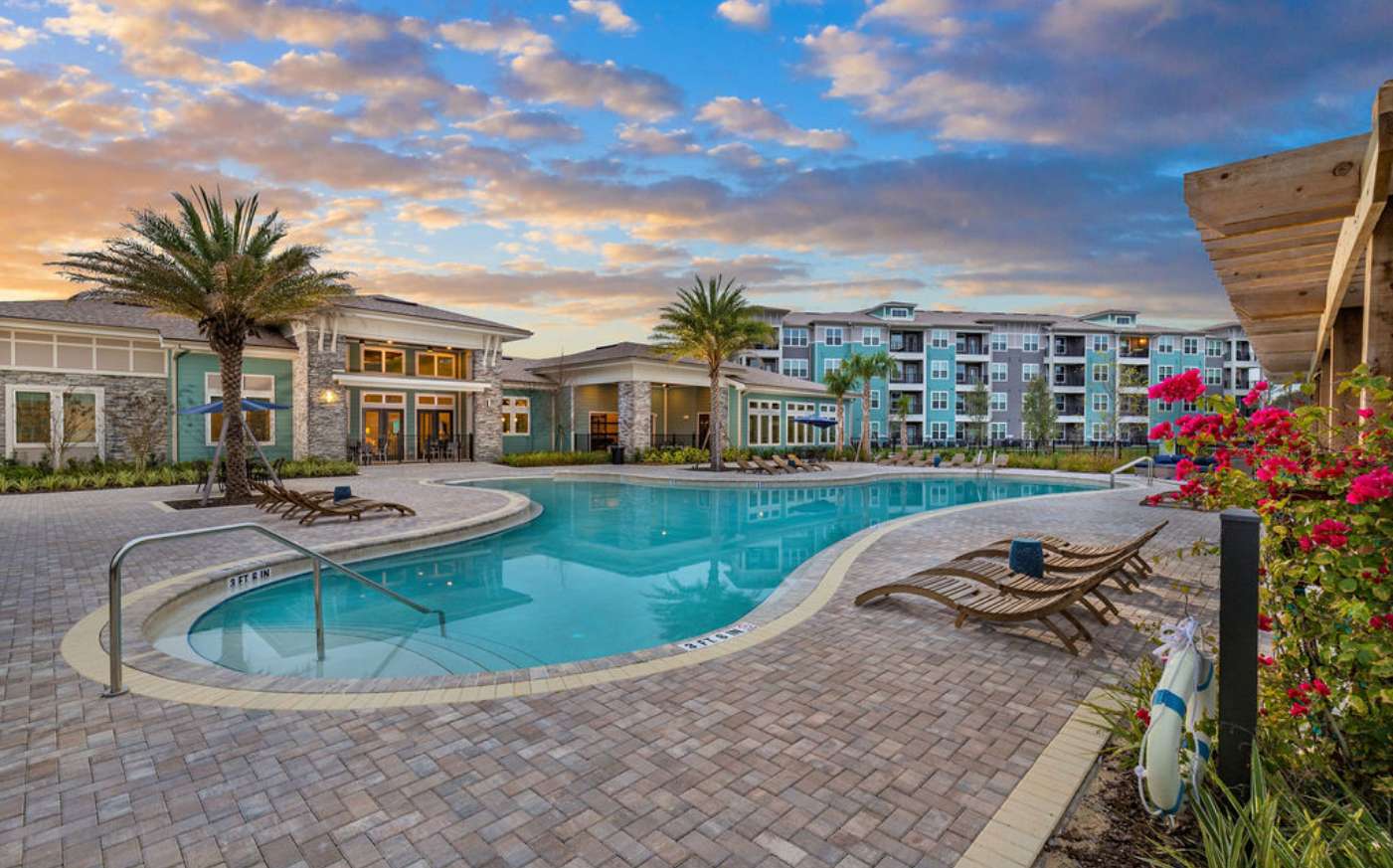 SAN MATEO CROSSING

Kissimmee, Florida
Closed Transaction – Multifamily

investment and merchant bankers
to the real estate industry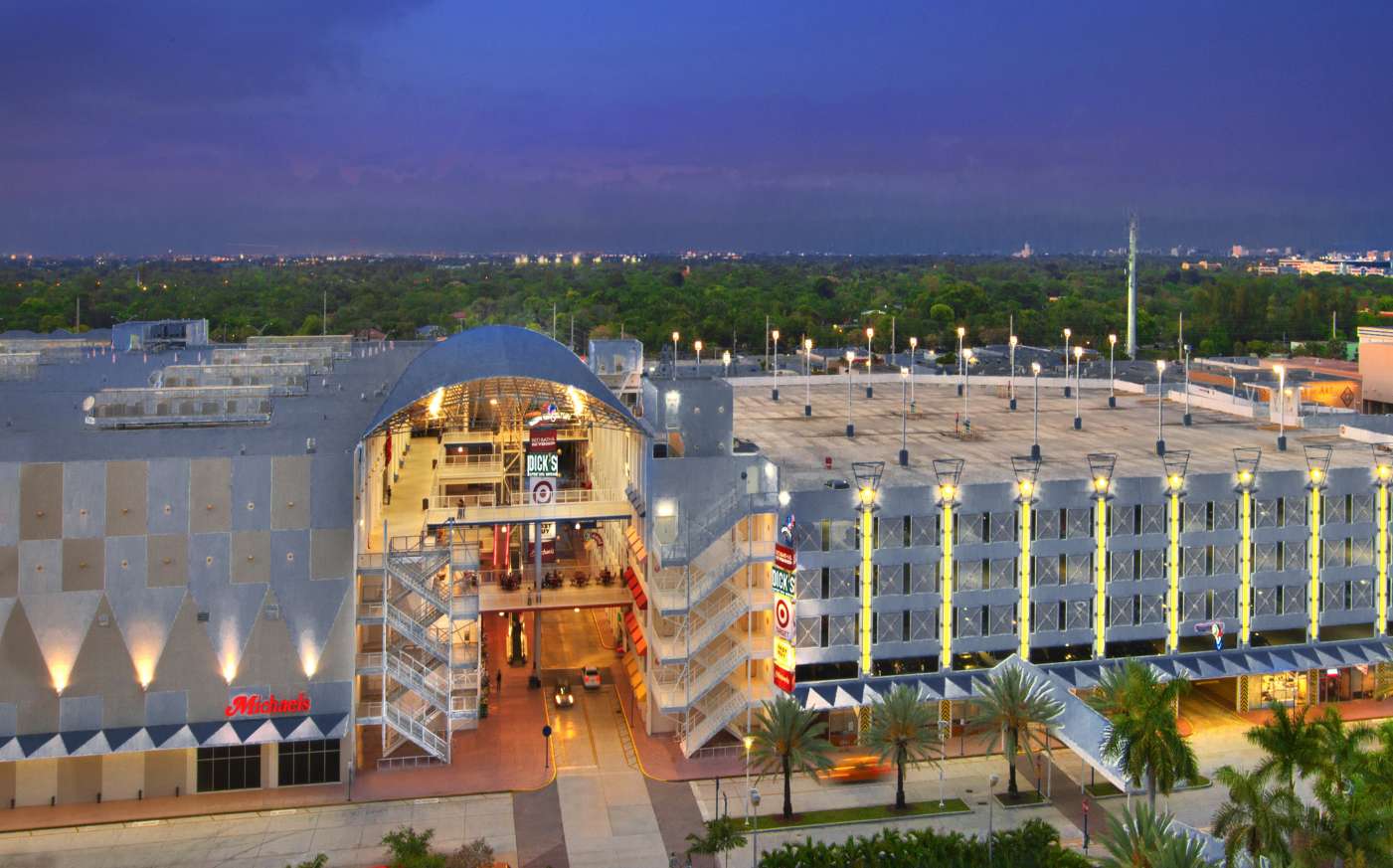 DADELAND STATION

Miami, Florida
Closed Transaction – Retail
Delivering Capital & Closing Transactions Since 1981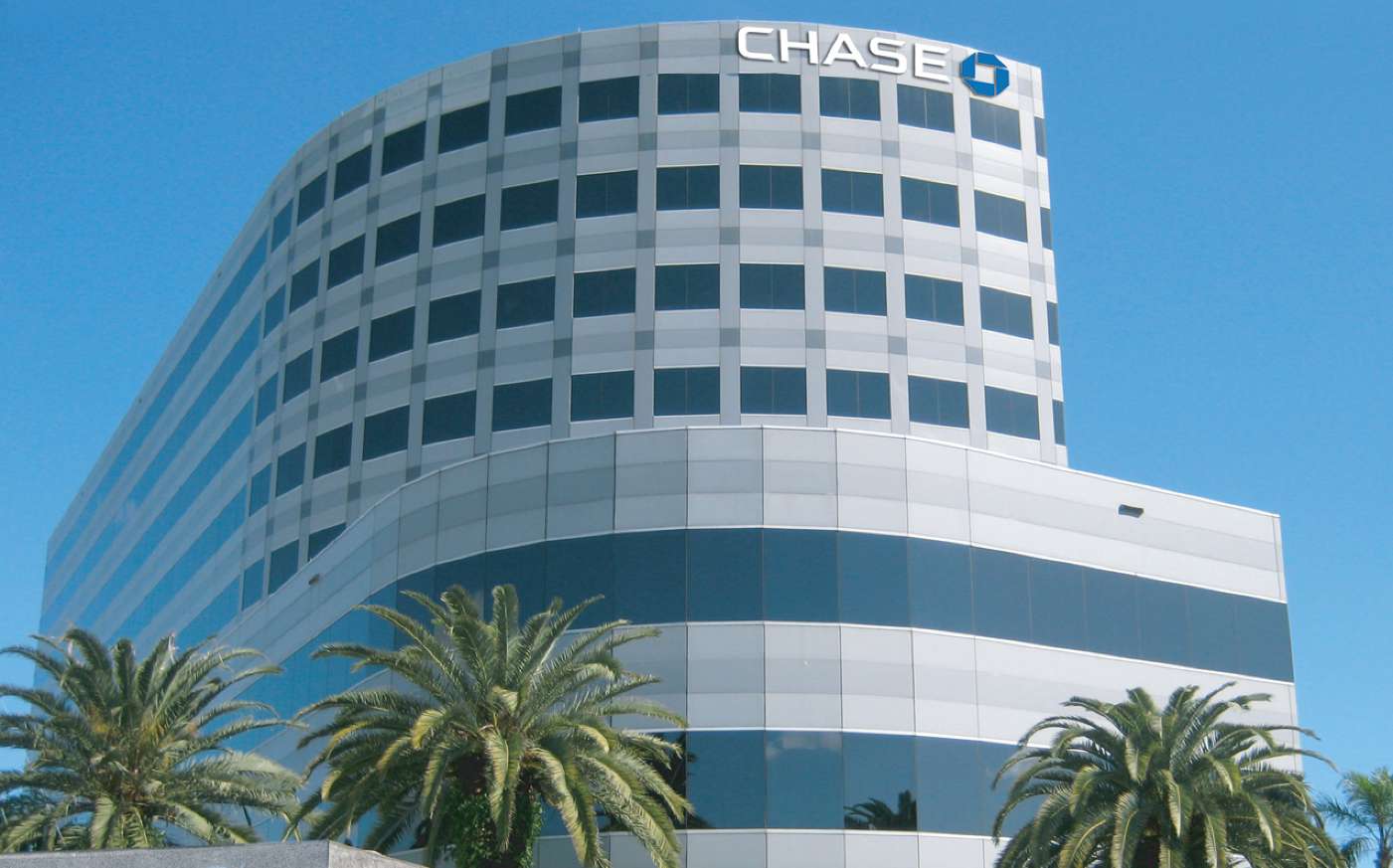 ONE TURNBERRY PLAZA

Aventura, Florida
Closed Transaction – Office
investment and merchant bankers
to the real estate industry
Delivering Capital & Closing Transactions Since 1981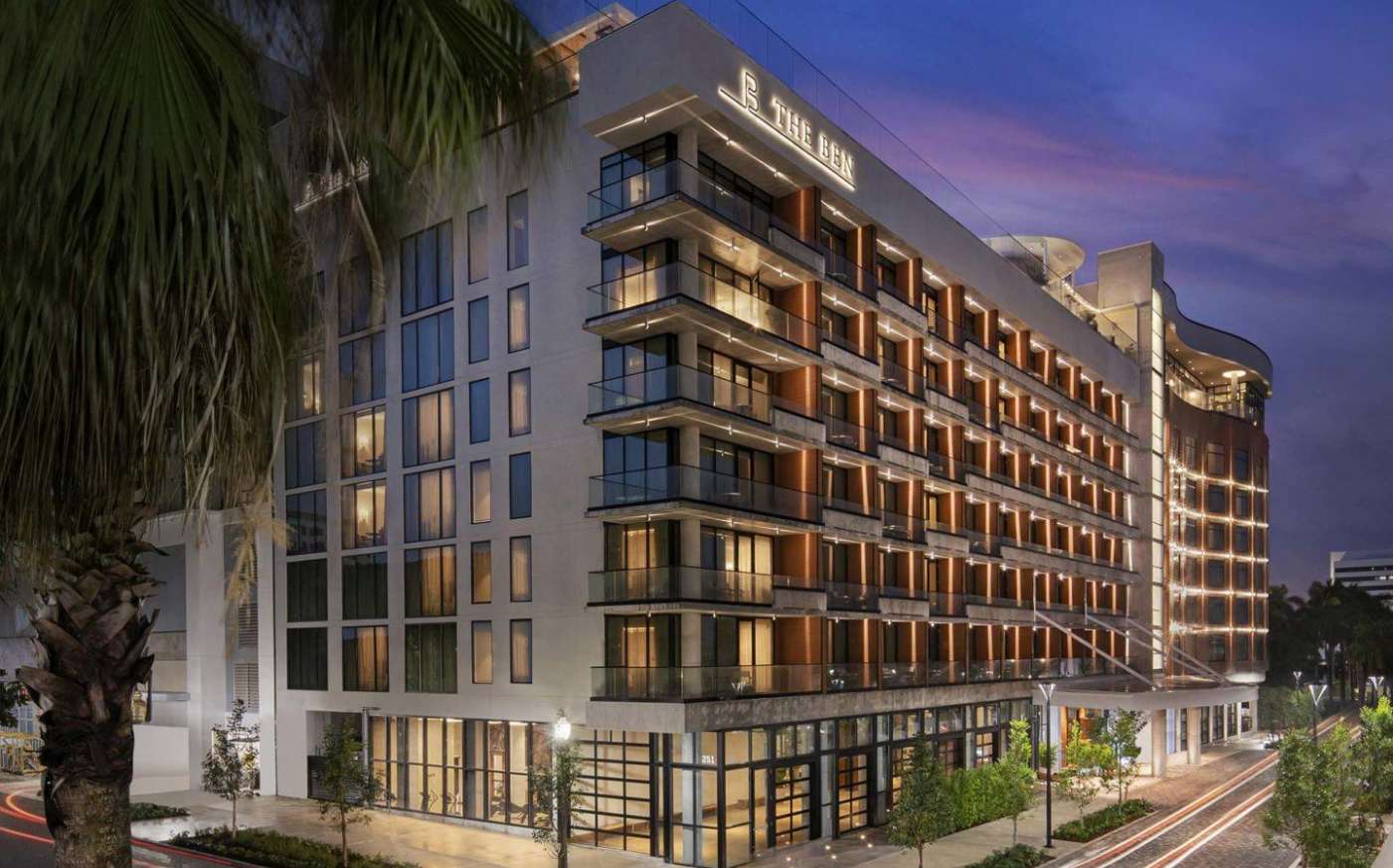 THE BEN HOTEL
West Palm Beach, Florida
Closed Transaction – Hospitality
investment and merchant bankers
to the real estate industry
Delivering Capital & Closing Transactions Since 1981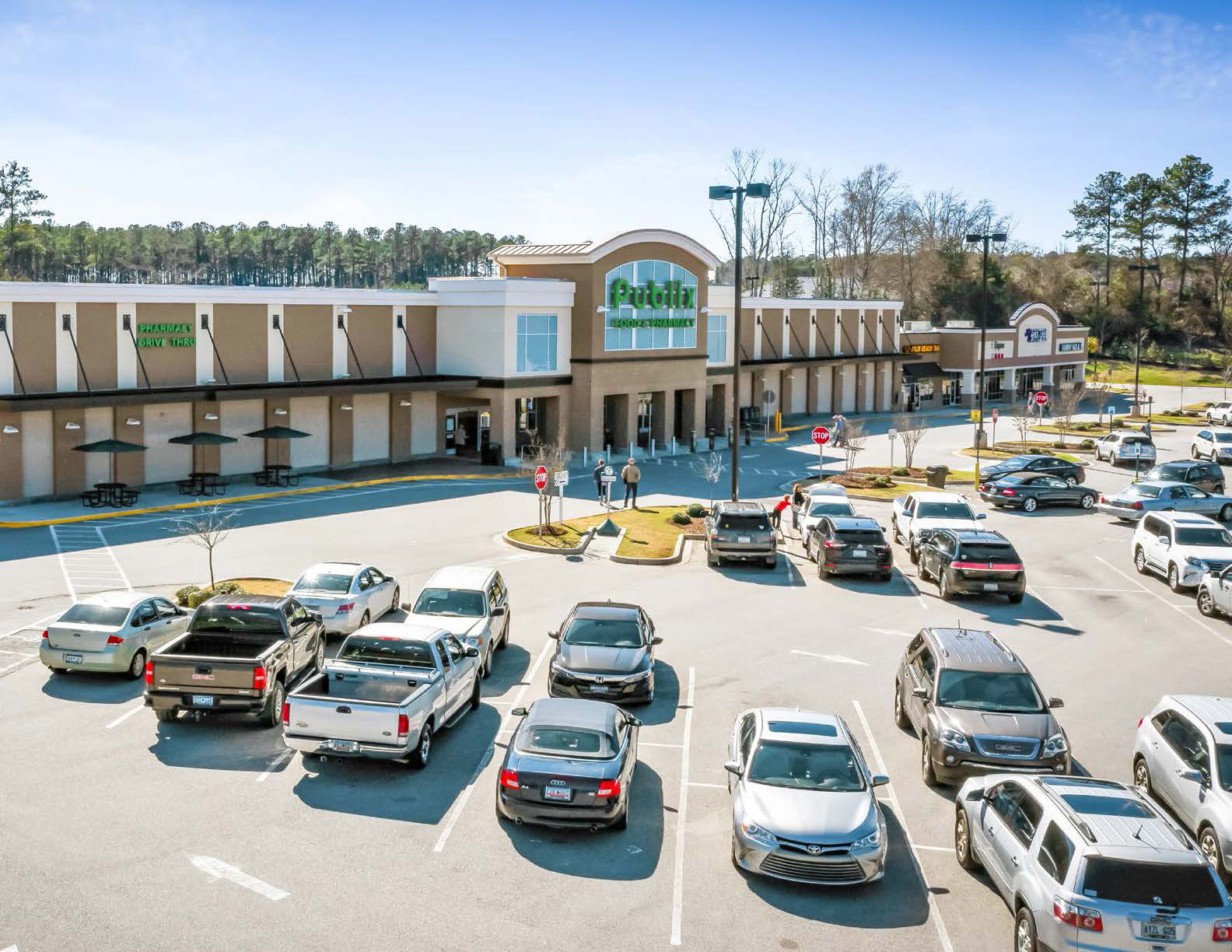 CHAPIN CROSSING
Chapin, South Carolina
Closed Transaction – Retail
investment and merchant bankers
to the real estate industry
Delivering Capital & Closing Transactions Since 1981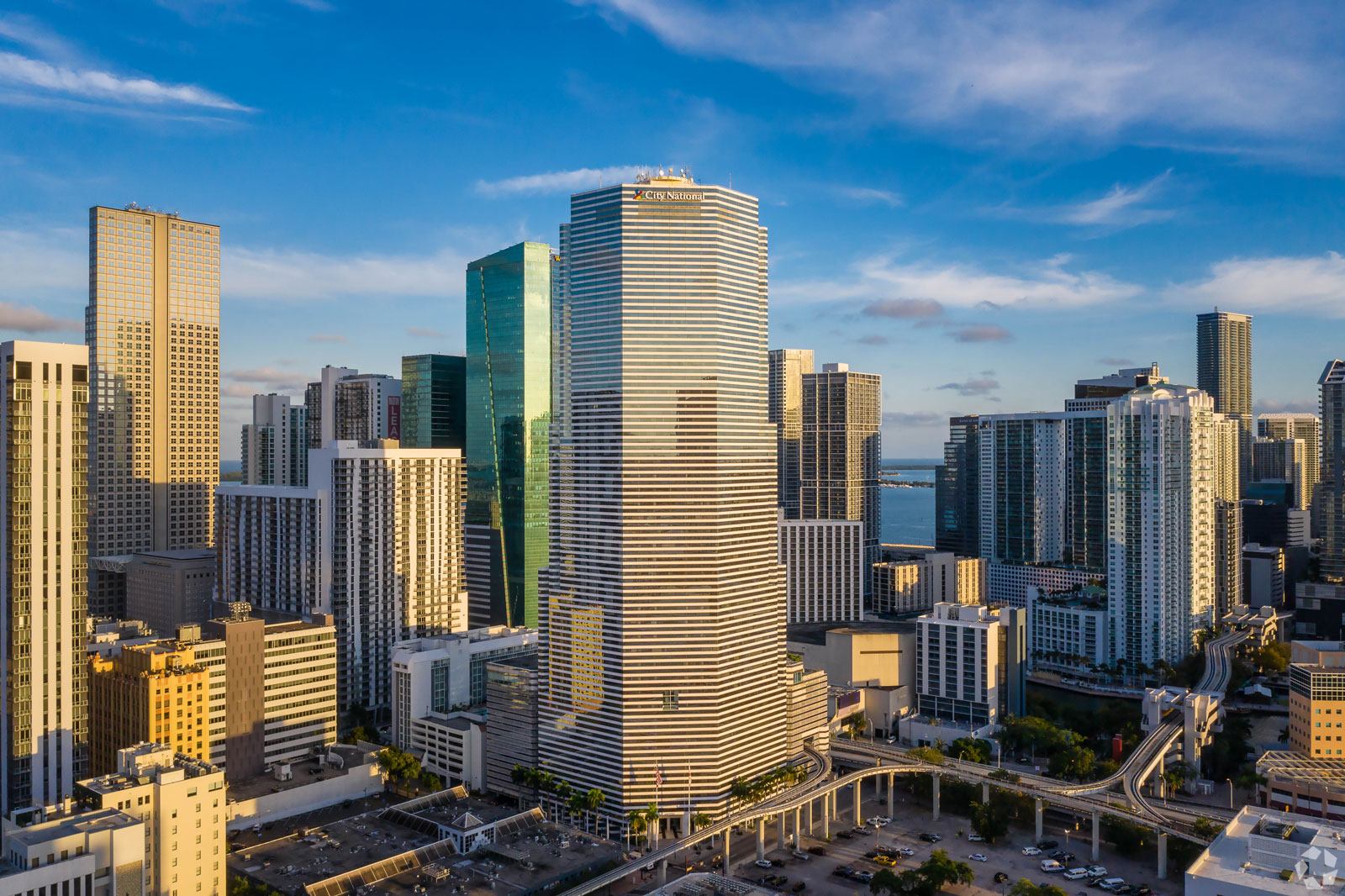 MIAMI TOWER
Miami, Florida
Closed Transaction – Office
investment and merchant bankers
to the real estate industry
Delivering Capital & Closing Transactions Since 1981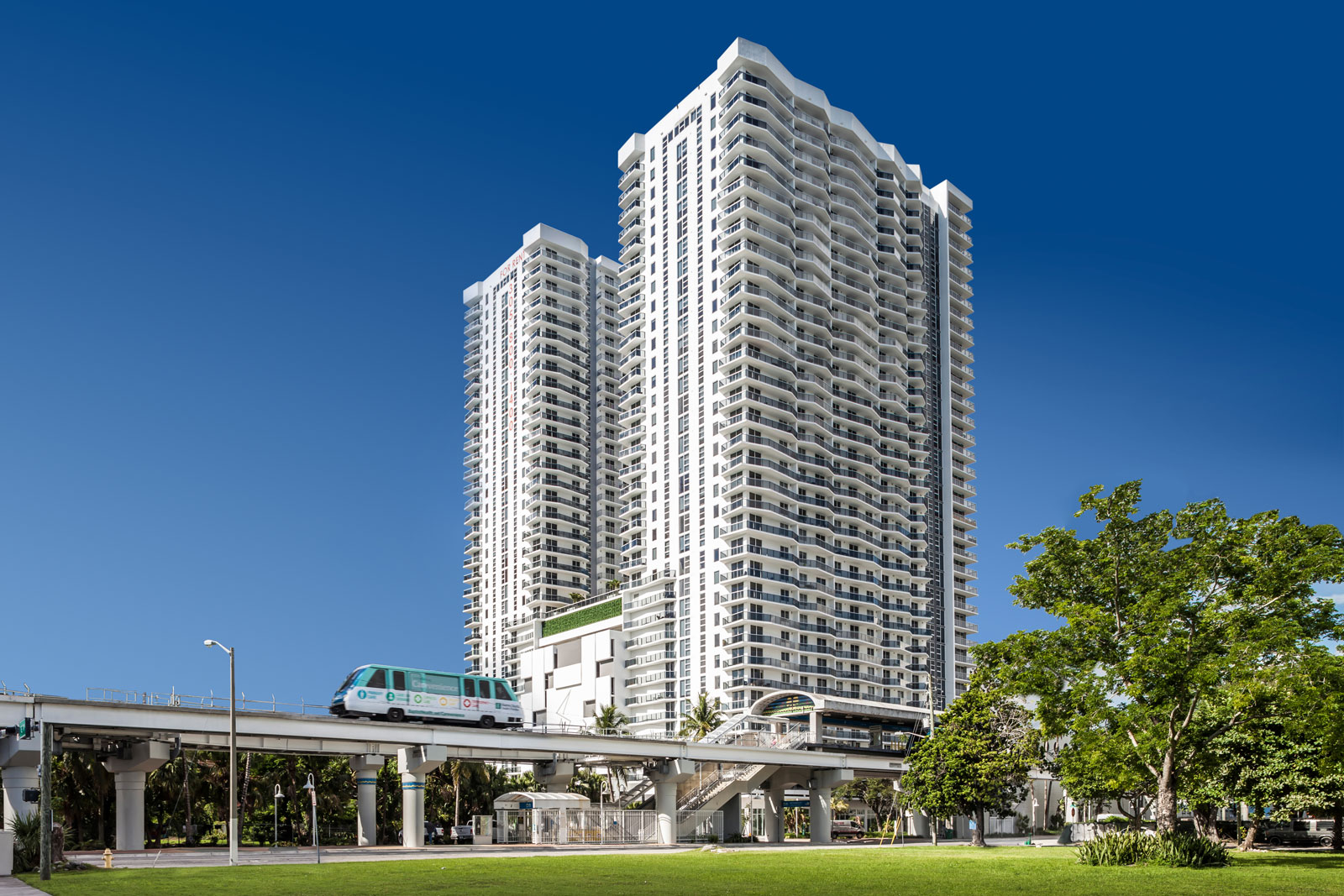 SQUARE STATION
Miami, Florida
Closed Transaction – Multifamily
investment and merchant bankers
to the real estate industry
Delivering Capital & Closing Transactions Since 1981
scroll to explore
We have helped clients successfully capitalize and execute a variety of transactions. 
Click the options below to view our experience.
Aztec Group was established in 1981 to serve the real estate industry as a source of capital and transactional expertise for developers, managers, institutional and entrepreneurial clients.  Aztec has executed and closed transactions spanning across the continental United States and various real estate product types including multifamily, retail, hospitality, office, for-sale residential, and land.