representative Experience
We have helped clients successfully capitalize and execute a variety of transactions. Click the options below to view examples our experience.

San Francisco, CA
The Lodge at Tiburon Hotel
Dallas, TX
Springhouse Multifamily
Washington, DC
1201 Pennsylvania Office
Jacksonville, FL Wells Fargo Office Building
Springfield, VA
Homewood Suites
Columbus, OH
Springhill Suites
Cincinnati, OH
Beechmont Retail
Lexington, KY
Hyatt Regency
Orlando, FL San Mateo Crossing
Tampa, FL
Westshore Place Office
South Florida
Art Plaza Multifamily
Knoxville, TN
Courtyard, Marriott
close Close
Pensacola, FL Heritage Apartments
Birmingham, AL
Promenade Fultondale Shopping Center
Aztec Group has executed and closed transactions spanning across the continental United States and various real estate product types. Hover over the dots on the map to see samples of our experience.
Houston, TX
West Chase Industrial
Ruston, LA
Hampton Inn
San Antonio, TX Courtyard Marriott
Centennial, CO
Cascades Office Building
Reno, NV
Courtyard Hotel
Los Angeles, CA
Doubletree Commerce City
Oklahoma City, OK
Marriott Waterford
Kansas City, MO
Intercontinental Kansas City
Des Moines, IA
Fairfield Inn & Suites
Chicago, IL
Fashion Outlets of Rosemont
Minneapolis, MN Brooksdale Shopping Center
Niagara Falls, NY
Fashion Outlets of Niagara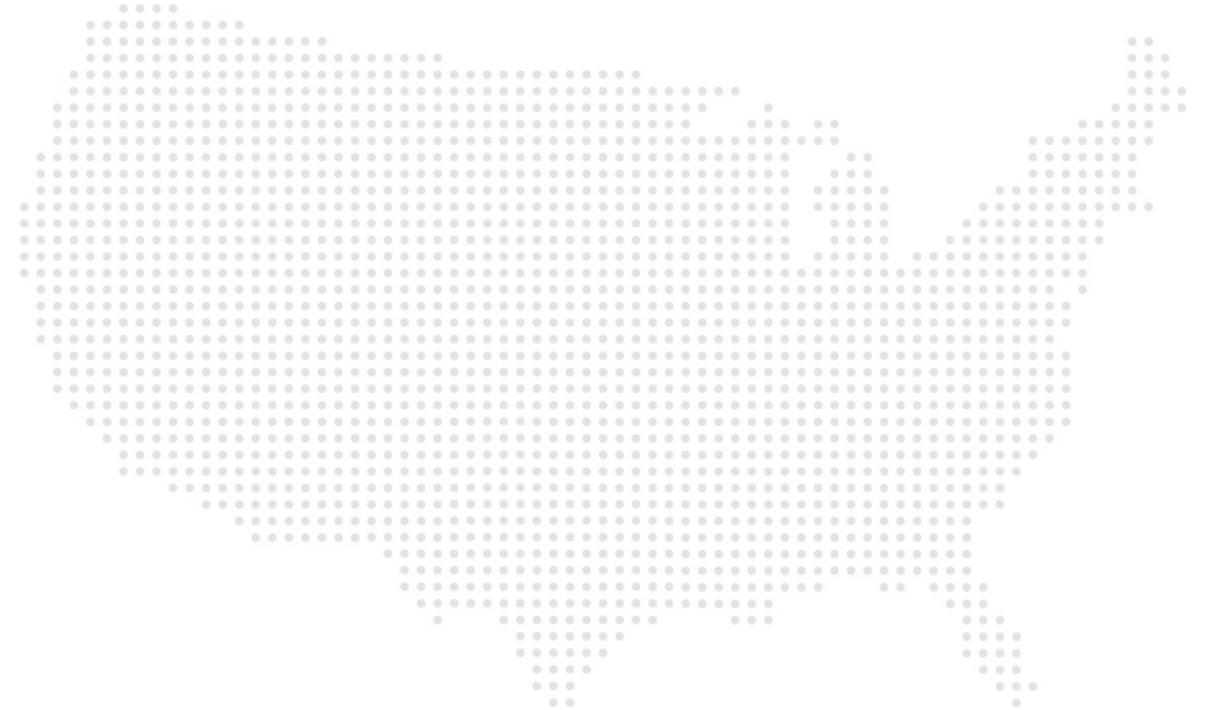 Atlanta, GA
Parc at 1695 Multifamily
Charlotte, NC
Galleria Shopping Center
Providence, RI
Hilton Garden Inn
Dedham, MA
Hilton at Dedhan
Meredith, NH
Mill Falls at the Lake Resort
Chapin, SC
Chapin Crossing Shopping Center
New York City, NY
Cambria Suites
Memphis, TN
Willow Lake Business Park
Florida Keys
Salt Ponds Condos
Tulsa, OK
Kindercare Porfolio
Great Mills, MD
Hickory Hills Apartments
Nashville, TN
Parkland Business Center
Chandler, AZ
Cambria Hotel

Northern California
Dallas, TX
Baltimore, MD
Jacksonville, FL
Springfield, VA
Columbus, OH
Cincinnati, OH
Lexington, KY
Orlando, FL
Tampa, FL
Miami, FL
Knoxville, TN
View Select Locations
Montgomery, AL
Chandler, AZ
Houston, TX
Ruston, LA
San Antonio, TX
Centennial, CO
Reno, NV
Southern California
Oklahoma City, OK
Kansas City, MO
Des Moines, IA
Chicago, IL
Minneapolis, MN
Niagara Falls, NY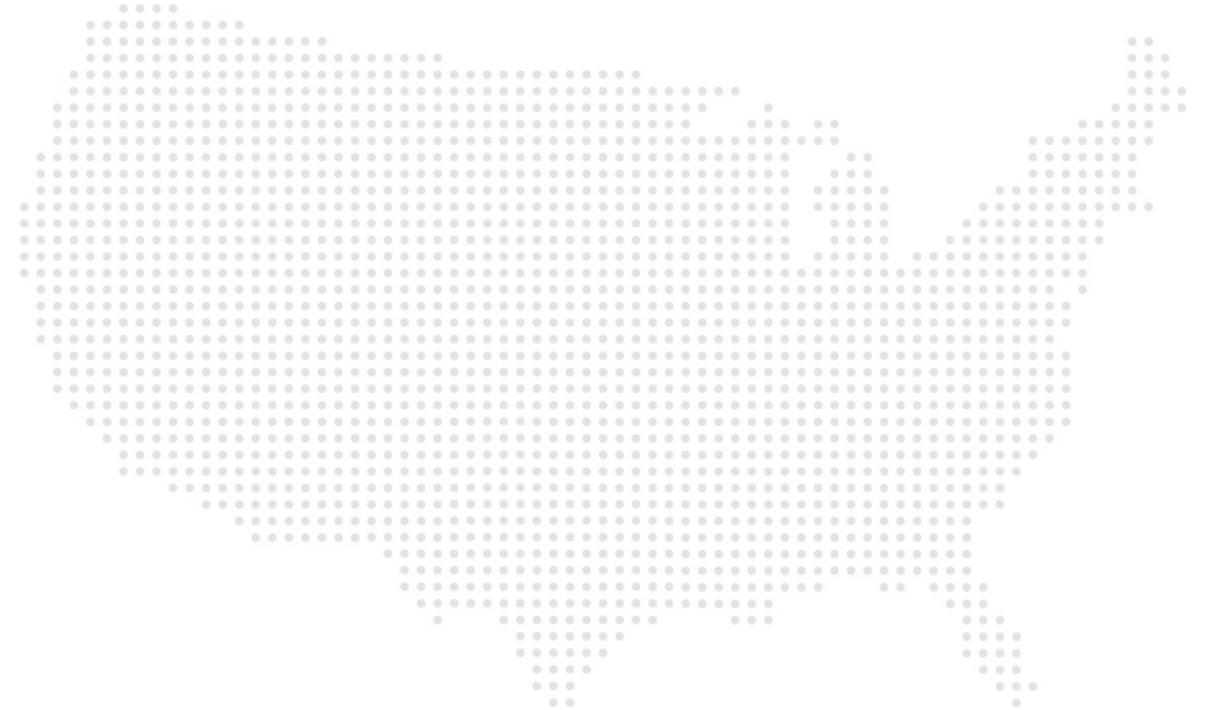 Atlanta, GA
Charlotte, NC
Providence, RI
Dedham, MA
Meredith, NH
Portland, ME